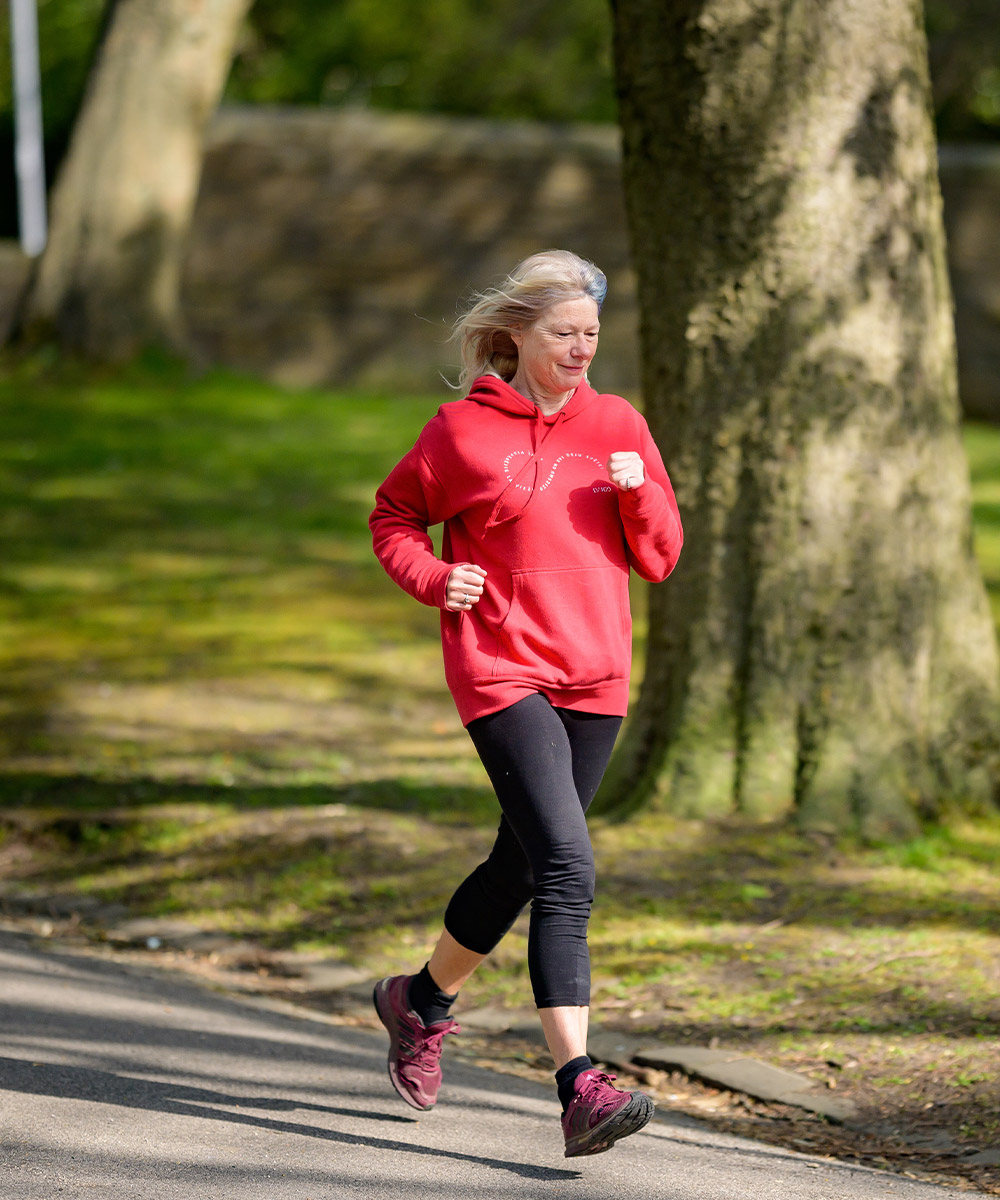 Book a Consultation
Our athletic therapists offer on-field and clinical assistance to a wide variety of athletes for common sports injuries.
Mark founded KineMedics in 1997 with the goal of becoming a valued partner to the medical and sports communities of Ottawa by providing a resource for adjunctive therapeutic products, in-depth patient assessment and education. He has committed his career and his company to providing innovative health solutions for those wanting to lead an active lifestyle.
Credentials
He has spearheaded several sport safety initiatives with the Canadian Academy of Sport and Exercise Medicine, Sport Physiotherapy Canada and the Canadian Athletic Therapy Association. Mark currently sits on the executive of the Safe Soccer Committee for Think First Canada, a not-for profit organization that raises awareness for spinal cord and brain injuries.
Along with The Zahab Brothers, Ray and John, Mark founded Terra Fitness in 2008 – a social and environmentally responsible venture providing fitness products on a sustainable model. He received his BSc. in Kinesiology from the University of Ottawa, with an interest in biomechanics, human factors and sports injuries.
Back to all posts