Innovative Solutions for Active Living
Whether you are a weekend warrior, striving for that next level, or just trying to live an active lifestyle, our health care experts and professional staff are here to help with your injury recovery, post-operative care or in attaining your health and fitness goals.
Helping you get back to the activities you enjoy
Prevention
At KineMedics, our number one job is to help people improve their quality of life, and in doing so, are committed to providing quality educational resources about measures you can take to prevent injury.
Rehabilitation
We can help ensure that your healing program is on track and you are equipped with the most up-to-date, effective products available today.
Function
When your life has been affected by injury or surgery, KineMedics provides you with the tools and the training you need to reclaim your health and mobility.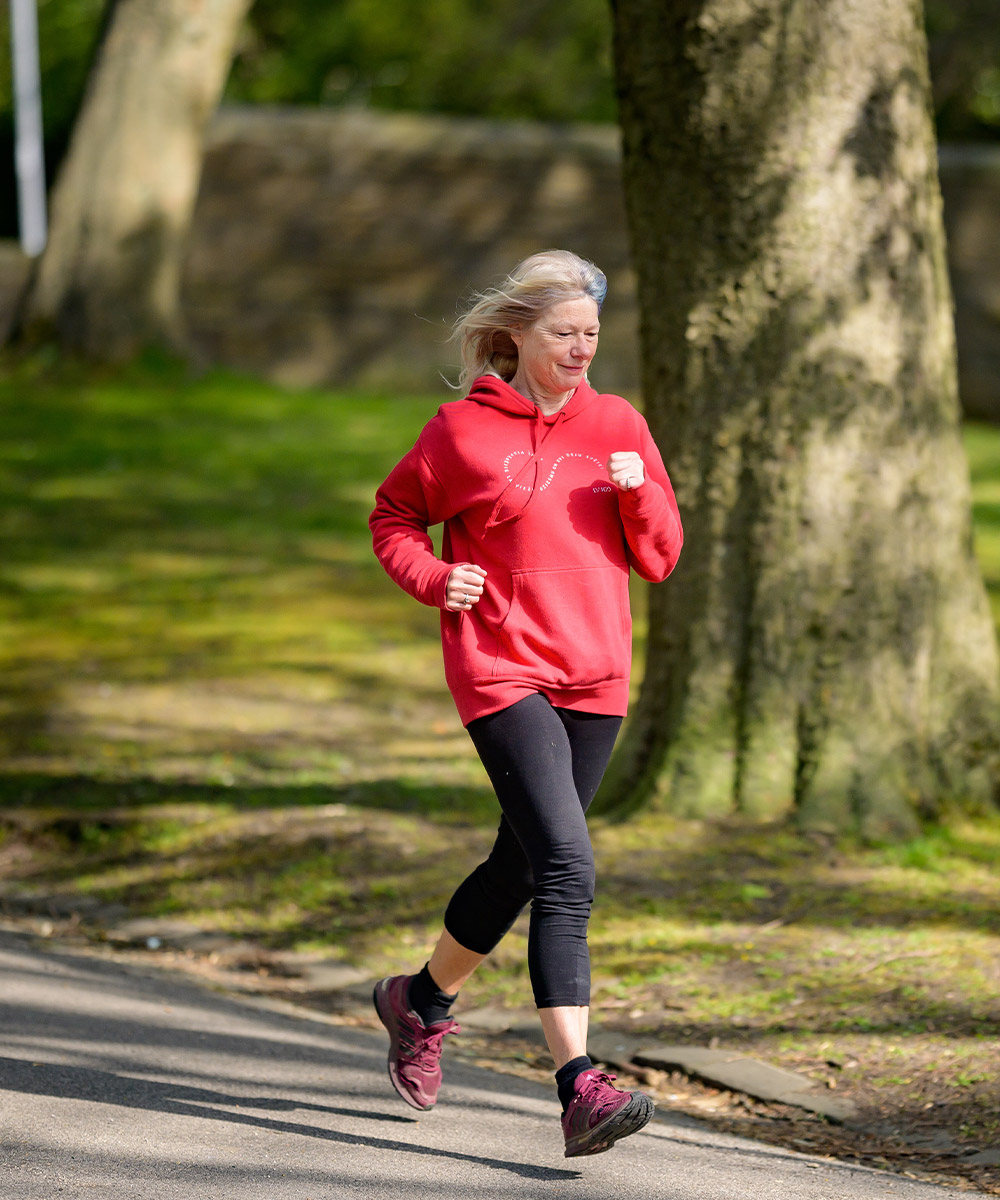 Services to suit your needs
KineMedics is there for you
Expertise
With over 80 years of experience and the largest selection of orthopaedics bracing and rehabilitation products in Eastern Ontario, KineMedics is a recognized leader in the health care community for the provision of orthotic and bracing services.
Innovation
Partnering with globally recognized orthopaedic companies and the latest technologies in rehab and prevention, KineMedics offers proven and effective health care products and solutions for the prevention and rehabilitation of musculoskeletal injuries.
Service
Whether it is in our head office, in the community at one of our affiliated sites or a home visit, KineMedics knowledgeable and professional health care staff have the experience to help answer your questions and find the right solutions for your individual health care needs.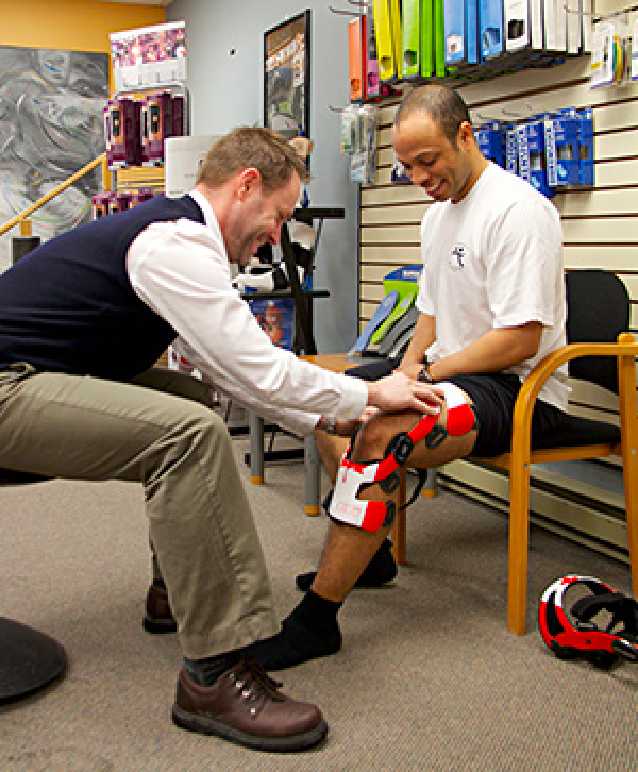 Supporting local sport and medical communities for over 25 years!
Official Partnerships of 2023