Product Rentals
Rent physical therapy medical products
Purchasing equipment isn't always necessary. Patients who are undergoing preparation for surgery or for post-operative rehabilitation may only need to borrow equipment for a short time. KineMedics has specialized medical equipment available for rent on a weekly or monthly basis.
Our Goal: The right product, the right training
Our goal is to connect you with the right product, and we train you how to use it. We are committed to making sure our customers fully understand how to use the products and equipment that can make the difference in healing their injuries. We only carry medical products that have been proven to work and have been tested by leading health care providers and their clients.
Contact us for more information about whether equipment rental may be appropriate for your situation or complete the form below.
Our rental products include:
TENS – Pain Control

SAM Sport Low Intensity Wearable Ultrasound

NMES: Muscle Stimulation

CPM: Continuous Passive Motion

Elite Seat – Knee Extension

Game Ready: Cryotherapy/Compression
Home Traction: Cervical or Lumbar
Recovery Pump: Sequential Pneumatic Compression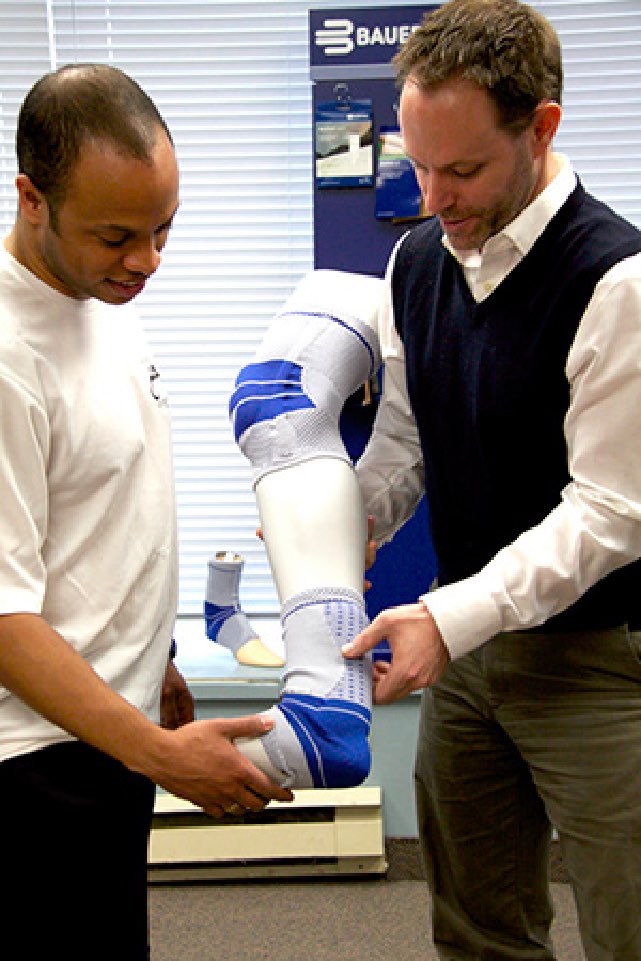 KineMedics Rental Request
To borrow equipment or medical supplies from KineMedics, please fill out the form below. One of our trained professionals will be in touch to confirm your rental request. Before submitting this form, please read the rental terms and conditions.