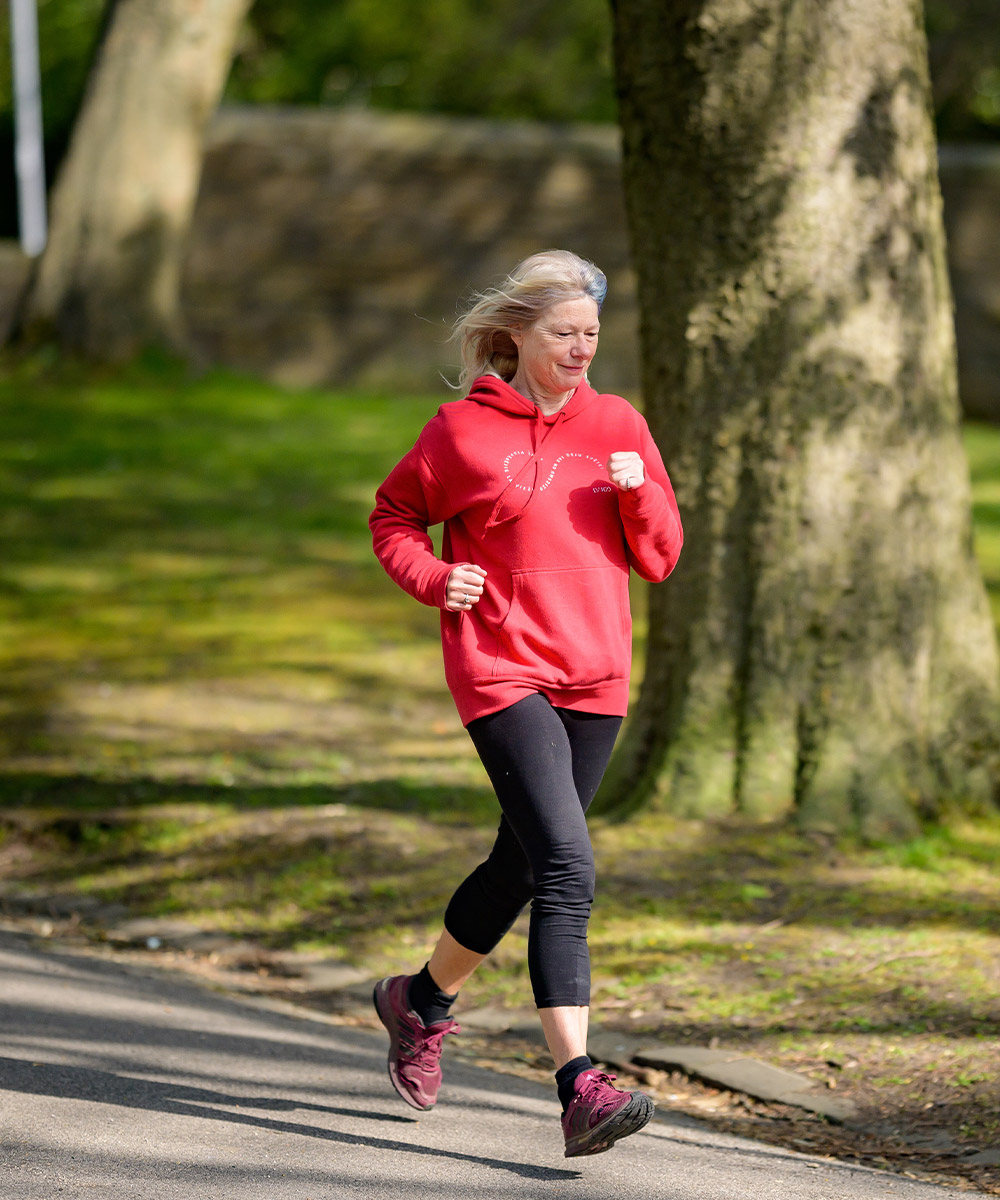 Book a Consultation
Our athletic therapists offer on-field and clinical assistance to a wide variety of athletes for common sports injuries.
Patrick has worked in orthopedic bracing and rehabilitation since 2000. His experience includes patient consultation and extensive work with athletes at all levels of competition, including the Ottawa Senators and Ottawa Redblacks.
Credentials
Patrick received his BSc. in Human Kinetics from the University of Ottawa, focusing on human anatomy and biomechanics.
Back to all posts